Qatar Stars League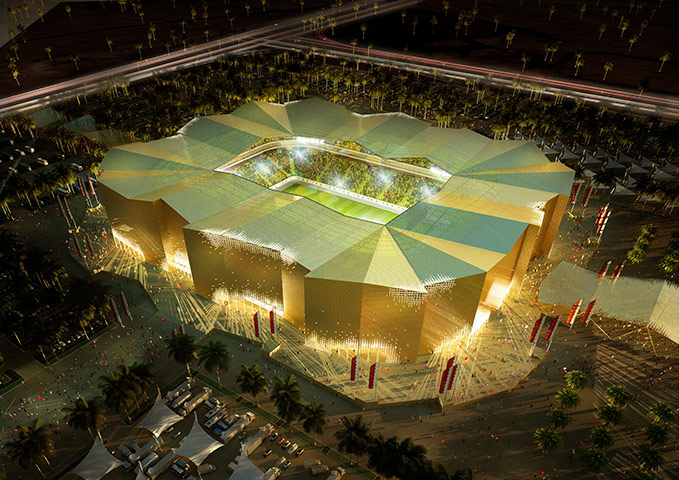 We have fantastic opportunites for players aged between 18 and 35 to play football in one of the fastest growing leagues in the world - THE QATAR STARS LEAGUE.
Please review The Official Website and, for further information on relocating to Qatar, try Qatar Living.
Of course, staging the 2022 World Cup has only served to speedtrack the development of the country's football infastrcuture, witnessed unprecedented development of new facilities and seen huge growth of interest in football across the nation.
We would recommend looking at The Guardian's fabulous spread on Qatar - to be found here before Contacting us with a view to substantially raising your income.
Malaysian Super League
Another up and coming foorball nation with fanatical support and an inherent love of all things European. See The Official Site for more information.
We are able to advise players on the best clubs to add to their CV and how to get the most, both financially and in the realms of football, from a stint in the Malaysian Super League.